Immunotherapy
What is immunotherapy?
Immunotherapy is a type of cancer treatment that helps strengthen your immune system so it can destroy the cancer cells.
Immunotherapy is currently still under development. It is not a standard treatment for all kinds of cancer yet. At the Netherlands Cancer Institute, we would like to see this treatment type available for even more cancer types. This is why we are a leading party in immunotherapy research.
What to expect?
The treatment is usually administered intravenously (by IV). Sometimes one treatment is sufficient, and sometimes we will ask you to come back for another round.
There are several factors that determine whether immunotherapy is an option for you, and which type of immunotherapy would be most suitable. Your attending physician will discuss your options with you.
What are the side effects?
Different people respond differently to the treatment. The exact side effects you experience depend on the type of immunotherapy you will receive, other prescription drugs you might take, and your sensitivity. Your immune system might start fighting your own body, which will cause feverishness, gastroenteritis, or skin rash. We will try to make the immunotherapy as comfortable as possible for you.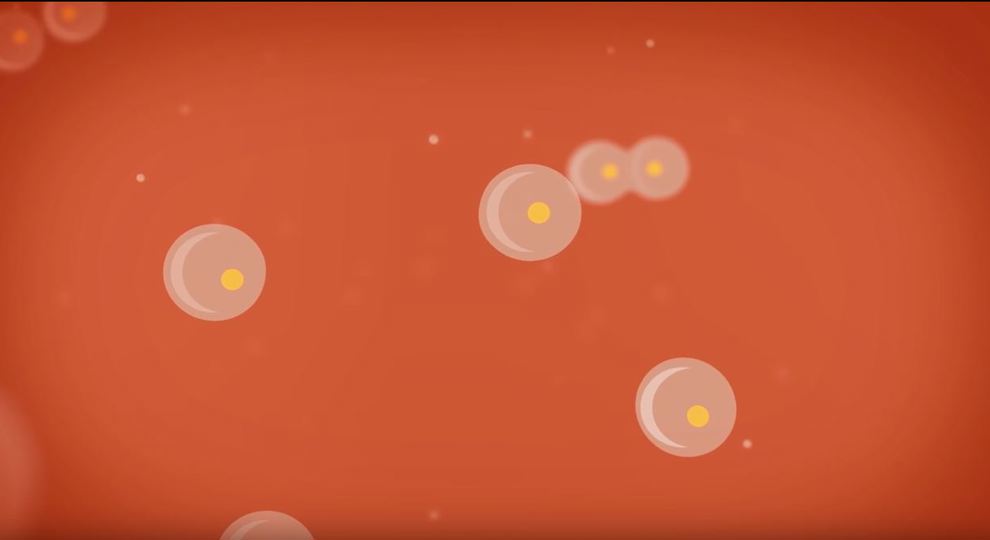 What is immunotherapy?
Watch this animation by the Dutch Cancer Society for more information about immunotherapy: what is it exactly, how does it work, and which cancer types does it treat?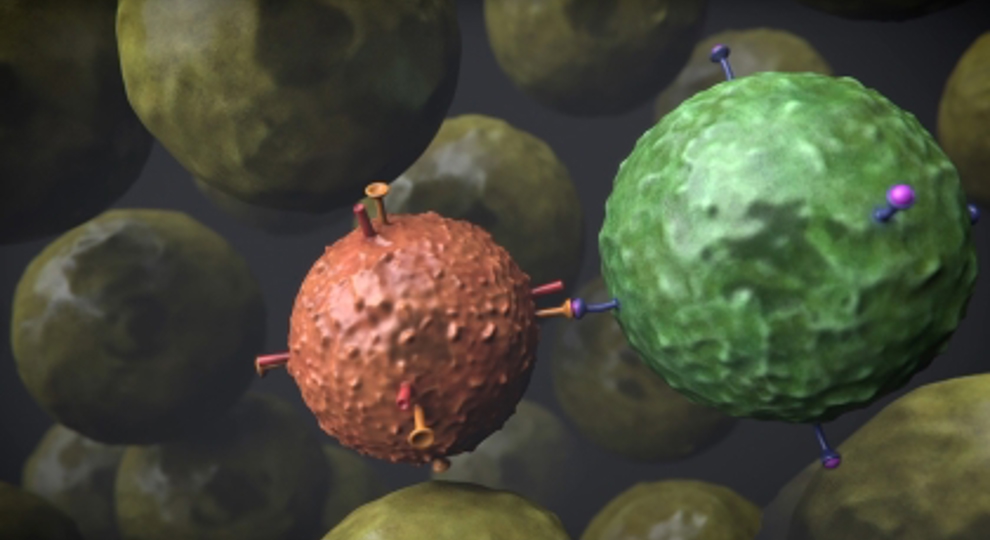 How does immunotherapy work?
Our immune system (T cells) look for abnormal cells in our body, and destroys them. Cancer cells try to surpress these cells. Find out how immunotherapy affects these checkpoint inhibitors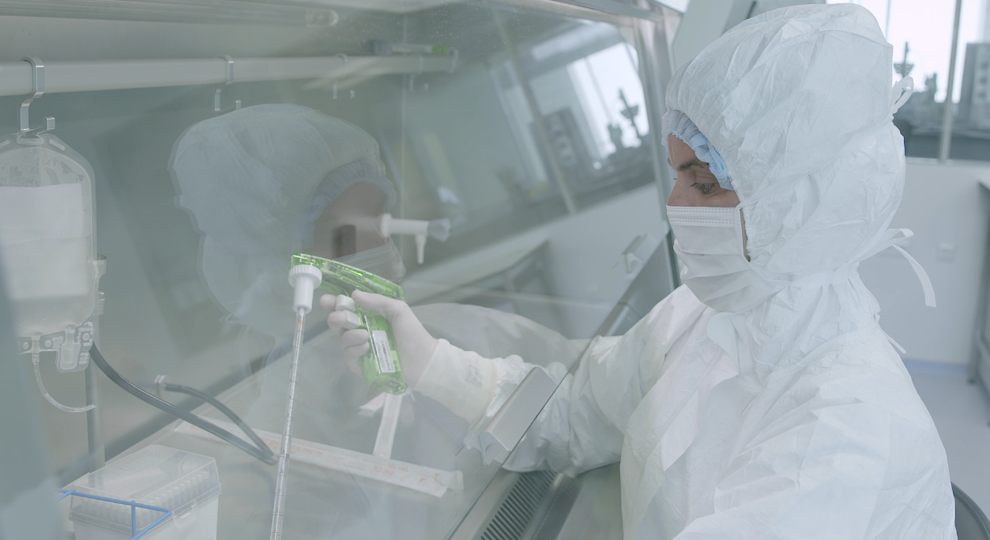 Groundbreaking research into immunotherapy
Immunotherapy is an amazing breakthrough. In this video, physicians and researchers at the Netherlands Cancer Institute show how they are looking to improve immunotherapy. What can they do, and what is still unanswered?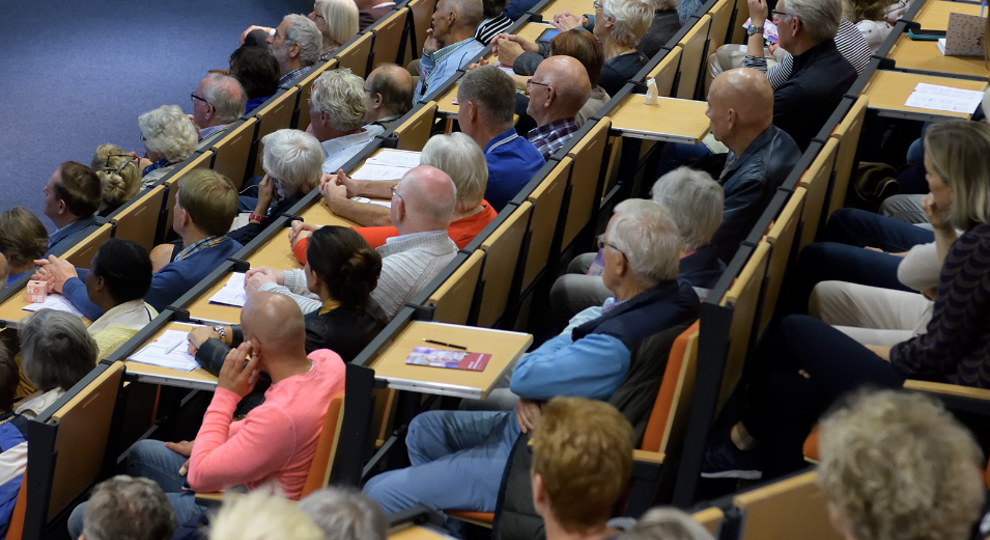 View public lecture immunotherapy
On Tuesday, January 14th, The Netherlands Cancer Institute organised a lecture about immunotherapy as cancer treatment. You can view the lecture here.
TIL study
The TIL study (phase III research) looks at the TIL treatment for patients with metastatic melanoma.
You can read more about this study on the page about the TIL study.